Gretchen Almy is an accomplished equine and canine portrait artist with collectors across the US.
Her specialty is the ability to capture the animals' unique personalities in highly detailed graphite portraits and oils. Originally from Connecticut, she spent her summers at the family farm, in Westport, MA. It was there that she took her first riding lessons from her aunt at the age of five. Many years later, what her parents had hoped was just a childhood hobby turned into a lifetime passion and vocation. She continues her love of riding on a ½ lease Dutch Warmblood, "Stradavarius."
Ms. Almy has managed hunter jumper farms along the East Coast, wrangled horses in Wyoming, and is currently riding Dressage in Middleborough, MA. Having spent most of her life working with and around horses, Ms. Almy has always had an affinity and uncanny connection to the animals she has had the pleasure of knowing. "Portraiture is not about a 'pretty' painting of a horse or dog, it's about capturing the soul of each animal you paint. It's about combining my infatuation of animals and my artistic talent to give something very special and personal to a client. I'm able to offer more than just a correct photographic rendition in oil or graphite. By working closely with my subjects and their owners, I'm able to create a representation of the horse or dogs' individual personality and expression. Each piece comes to life on the paper or canvas." She believes "if you don't capture the eye, then you don't capture the true soul of the animal."
After losing one of her most beloved supporters, her father, she decided to leave her career in product design and explore her lifelong passion of art. "Life is short, I'd rather pursue something I love and receive inspiration on a daily basis. He always encouraged me to follow my passions and for that, I am very grateful."
Ms. Almy has a BA in Fine Arts from Randolph-Macon Woman's College in Lynchburg, VA (now Randolph College) and spent a semester studying art in Florence, Italy. Through her company, Gretchen Almy Designs, located in Middleborough, she offers more than just portraiture in graphite, oil, digital color renditions, and candid photography. Gretchen produces an extensive gift line with a variety of styles and products to interest even the most discerning of tastes. She also creates product designs for a nationally known greeting card and t-shirt company, licenses her work, is a freelance graphic & logo designer. She is also constantly exploring her own unique style of equestrian art that meshes a bit of abstract expressionism, bright colors, and lively brush strokes to capture the equine form in a way like no other. Her work has been shown locally as well as in Boston and New York.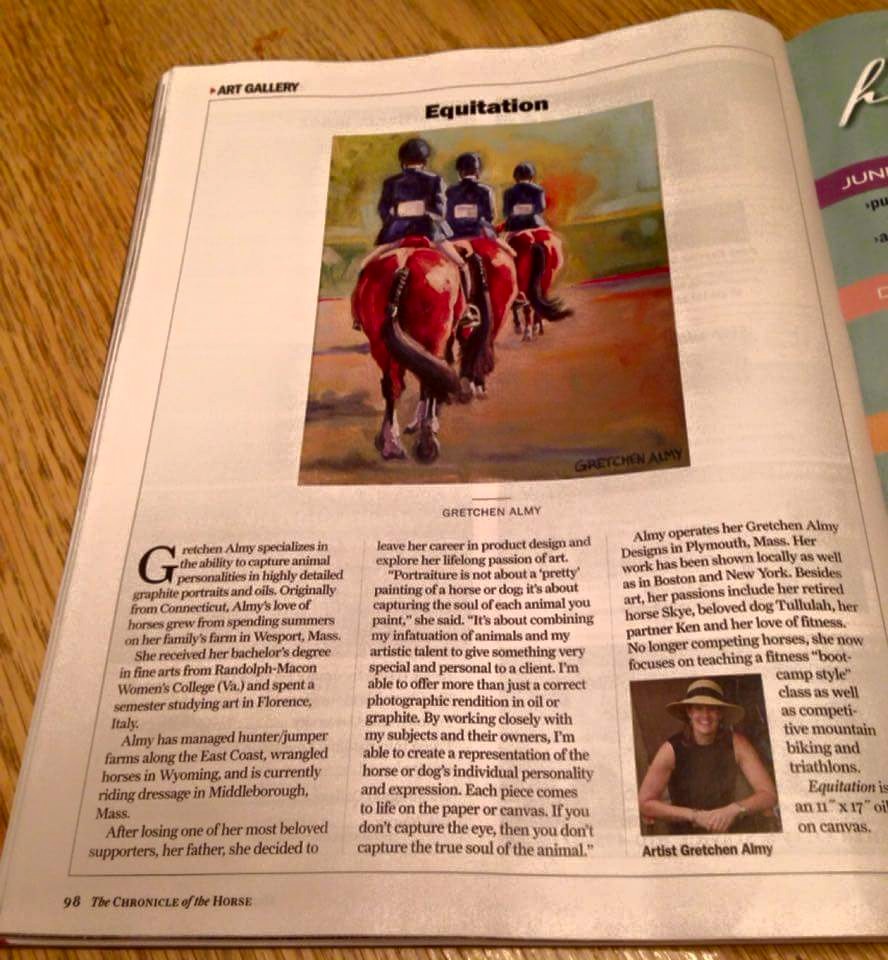 Article featuring my artwork.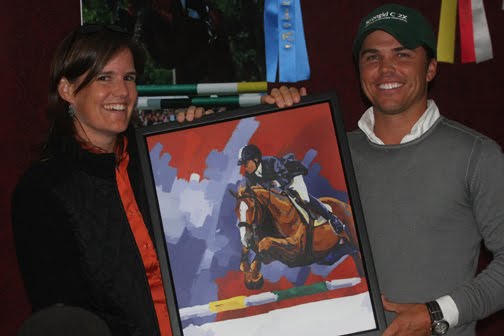 Kent Farrington Presentation
Presenting Kent Farrington the art of him and UpChiqui at the Fidelity Jumper Classic.
With Kent Farrington after I presented him with the art at The Fidelity Jumper Classic.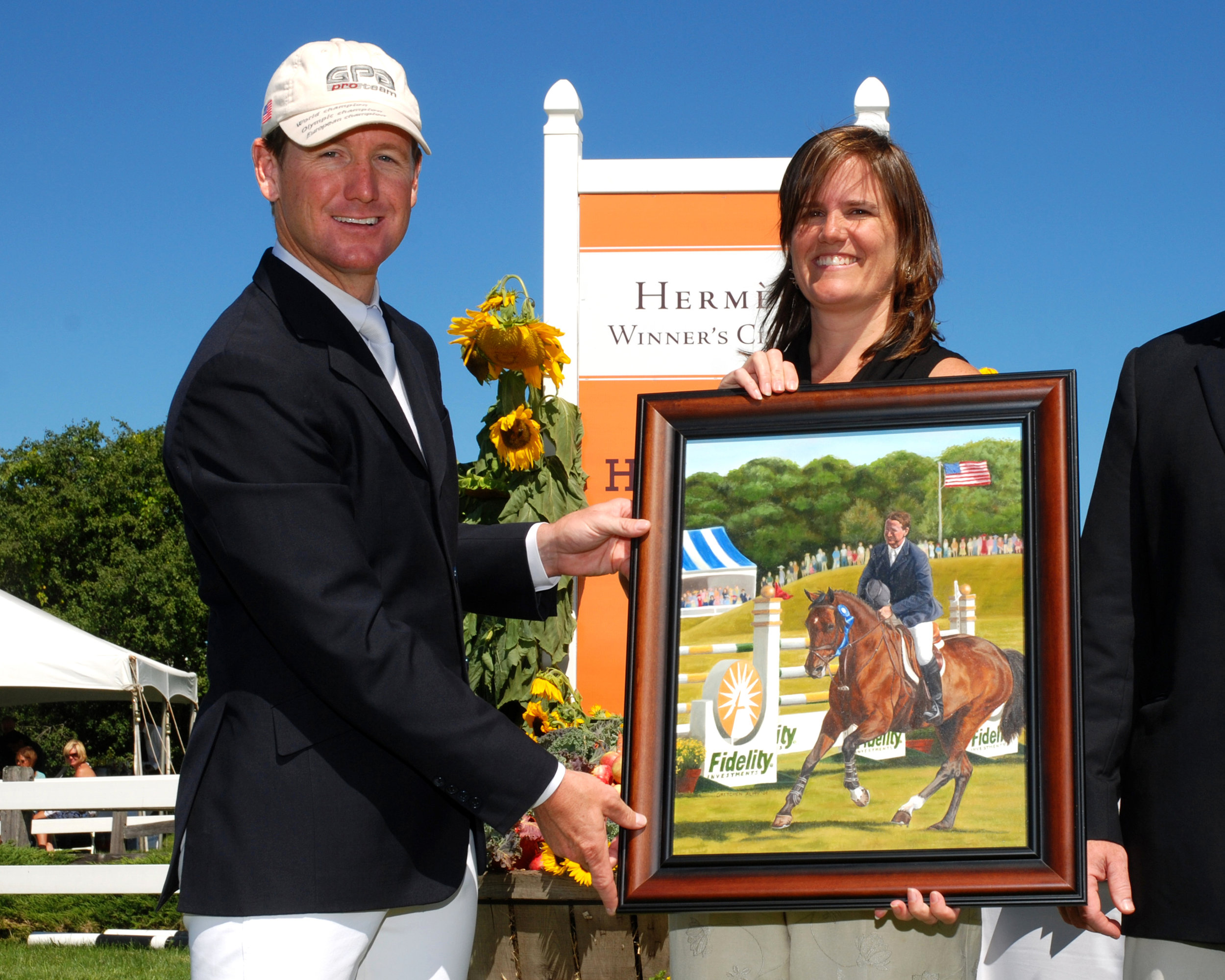 Here I am presenting Mclain Ward with the original oil painting I created of him and Goldika at the Fidelity Jumper Classic.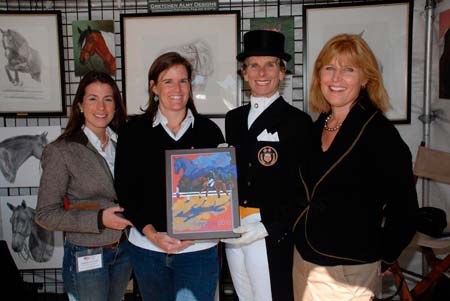 Dottie Morkis Presentation
Here I am presenting Dottie Morkis her original artwork at Bear Spot Freestyle in Concord, MA.
Photos taken by myself of Mclain Ward, wife Lauren, and famous show jumper Sapphire at Castle Hill Farm for the book "Unbridled Passions" by Jeff Papows.
I'm presenting Paul O'Shea with his artwork at the Silver Oak Jumper Tournament.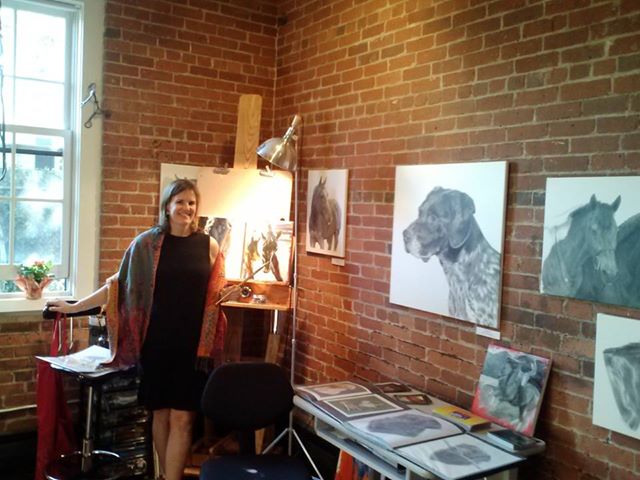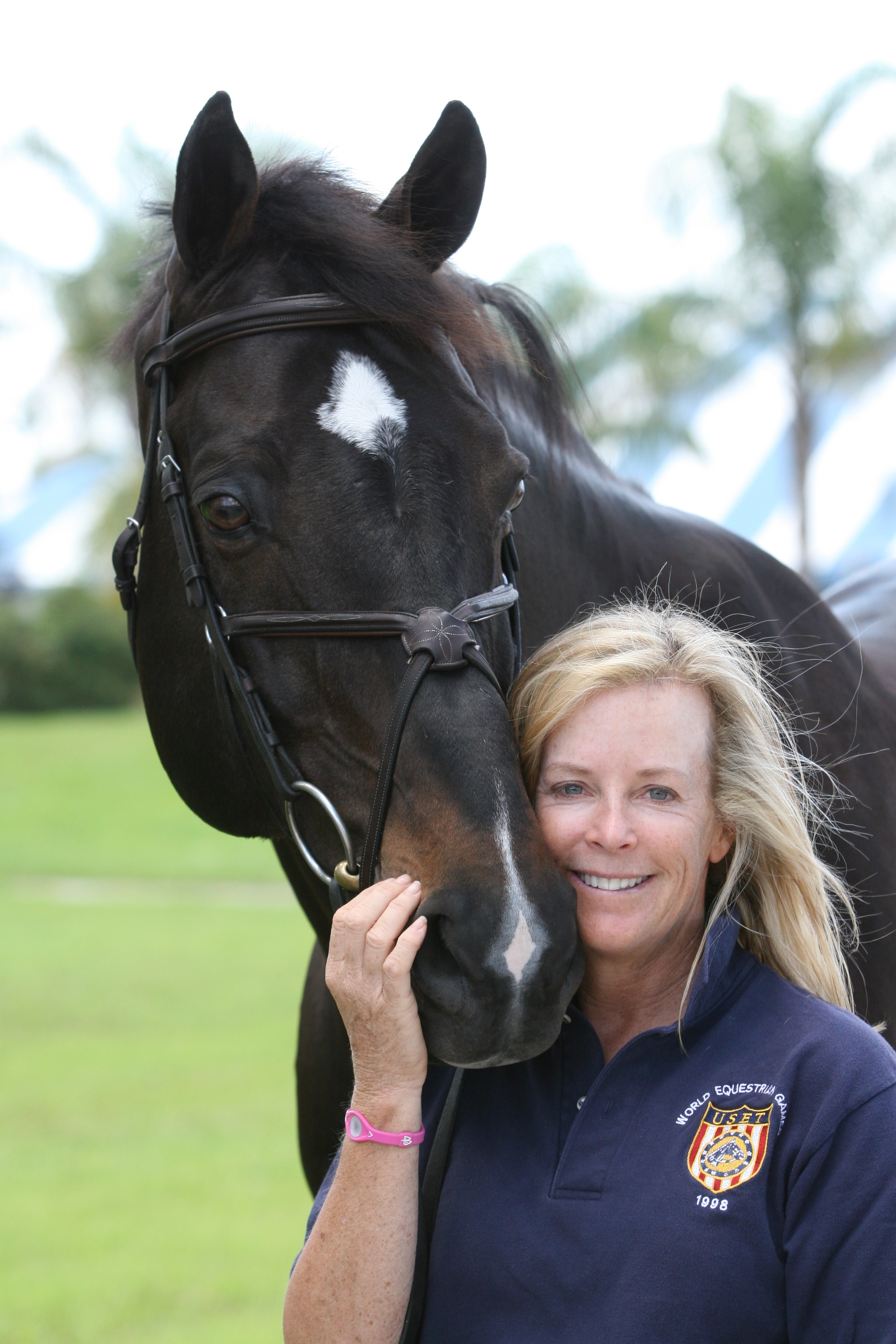 Nona Garson and Languster photo that I took for the book "Unbridled Passions."
Photo I took for the book "Unbridled Passions" in Florida.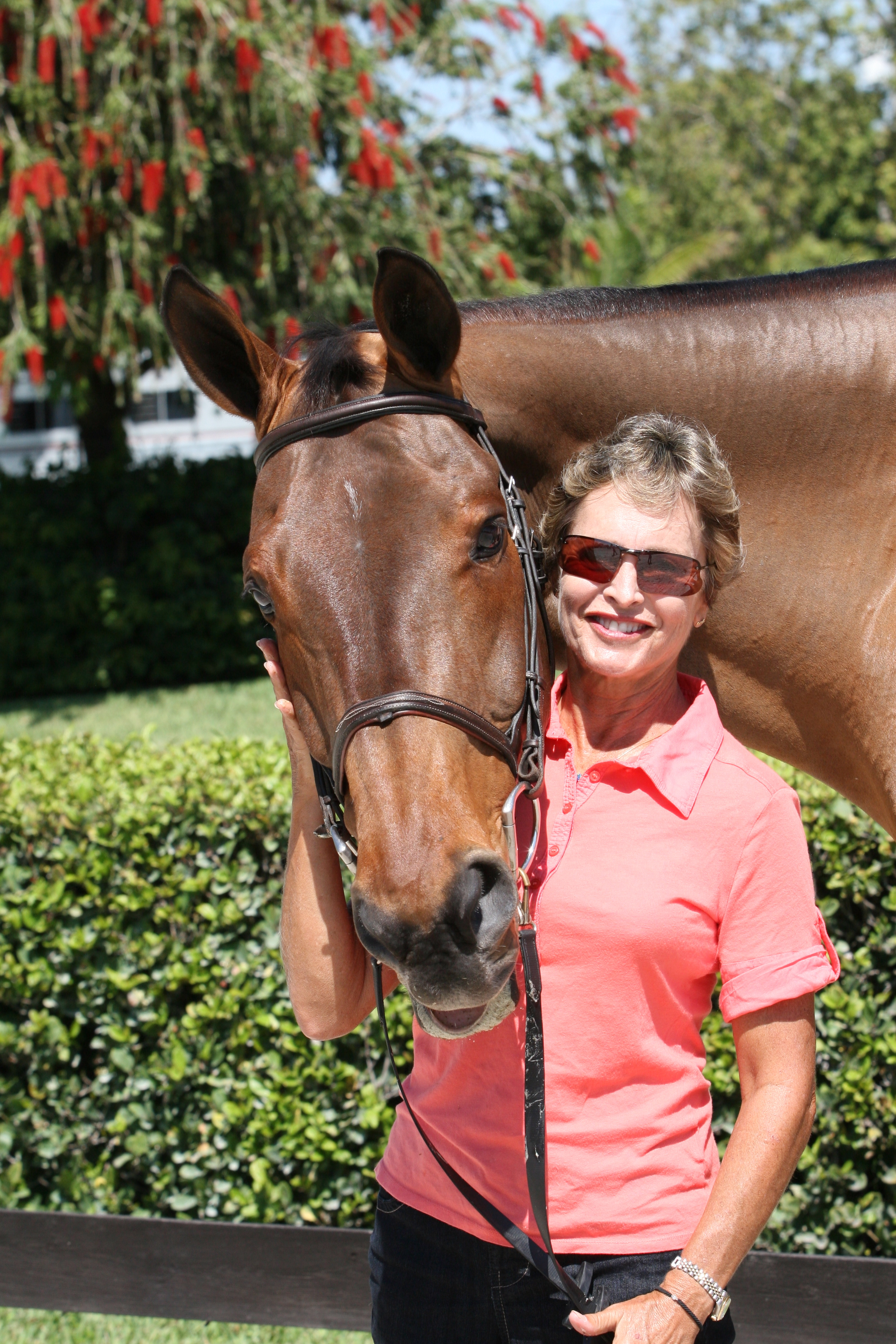 Margie and Perrin at WEF for the book "Unbridled Passions."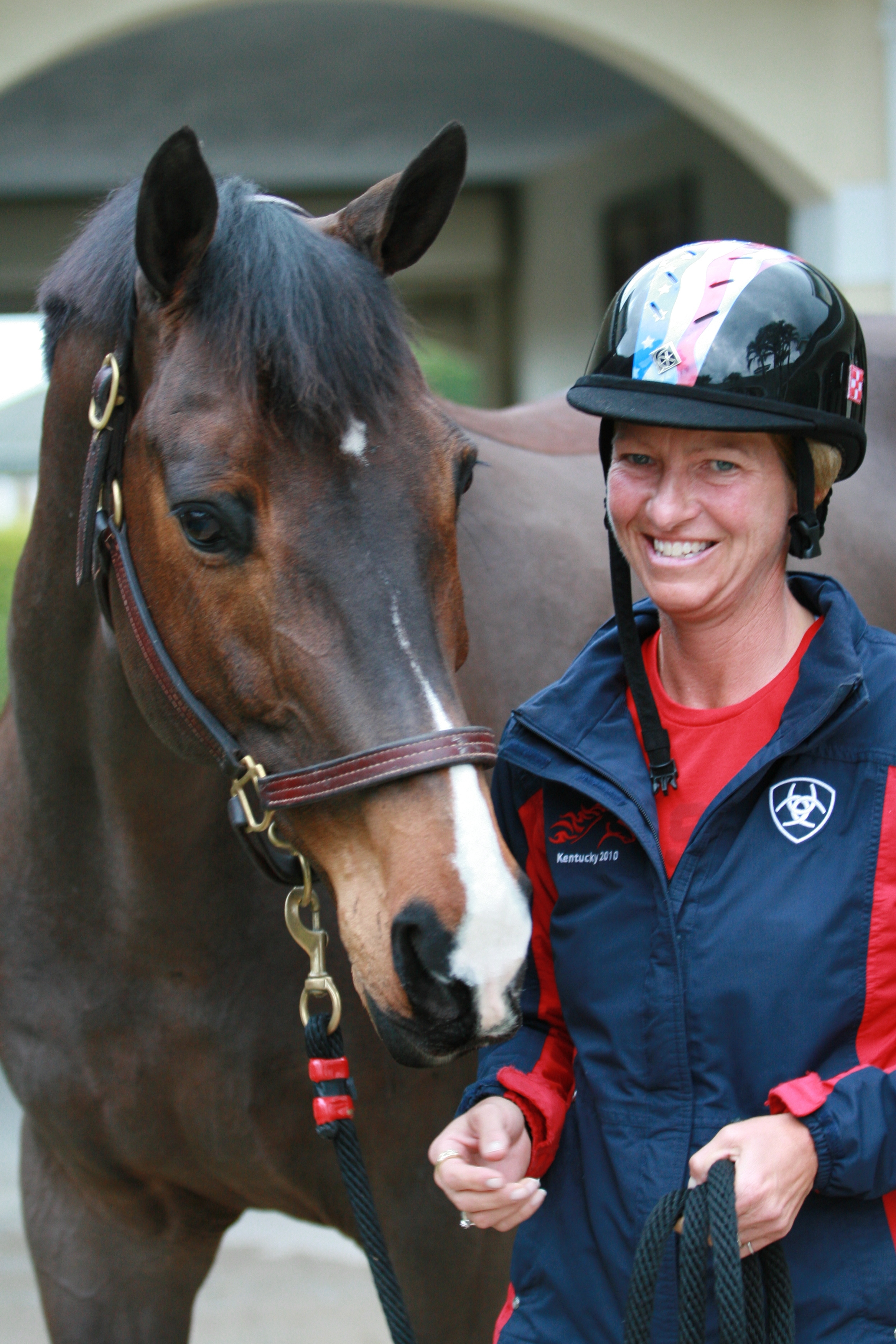 Beezie & Authentic for the book "Unbridled Passions"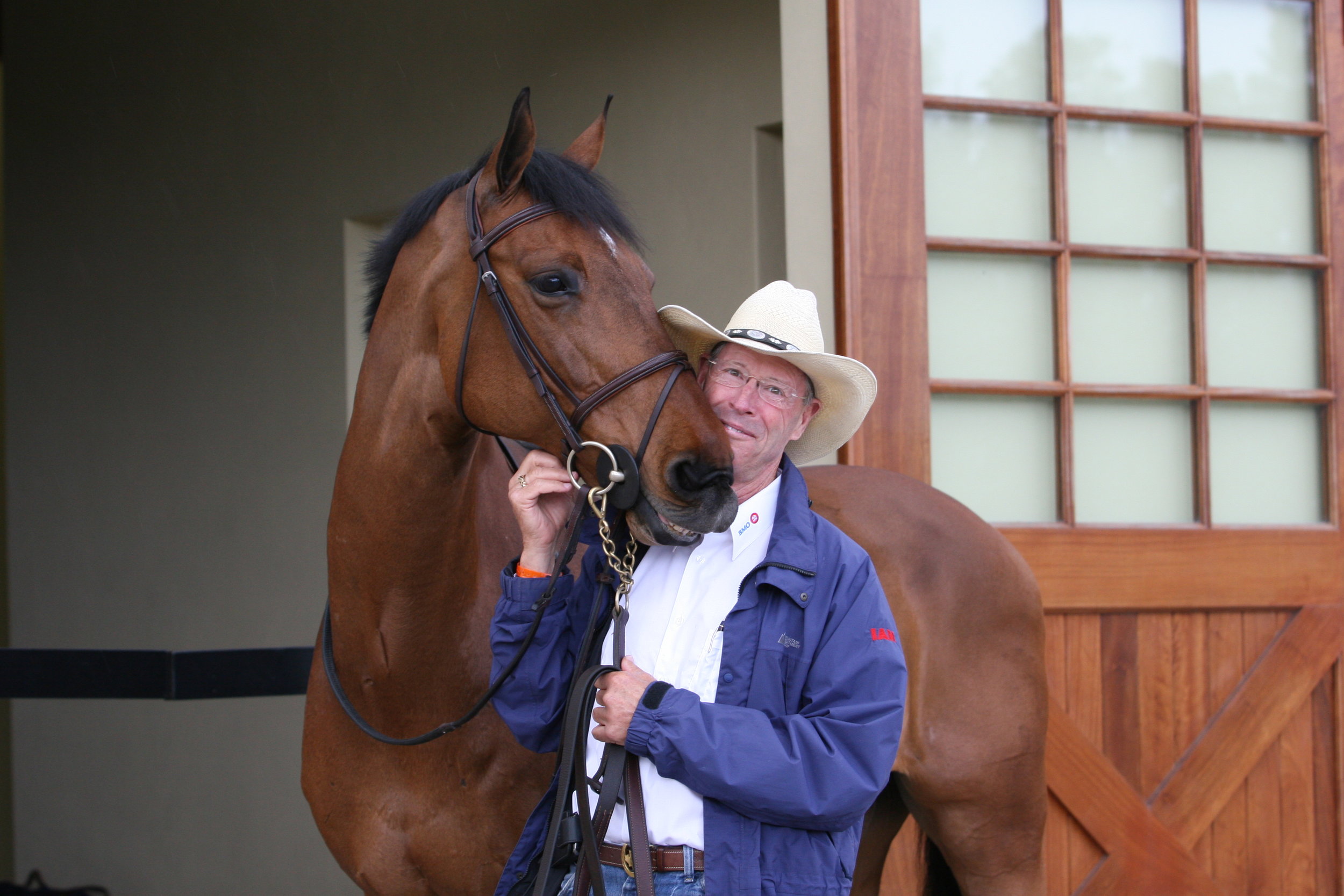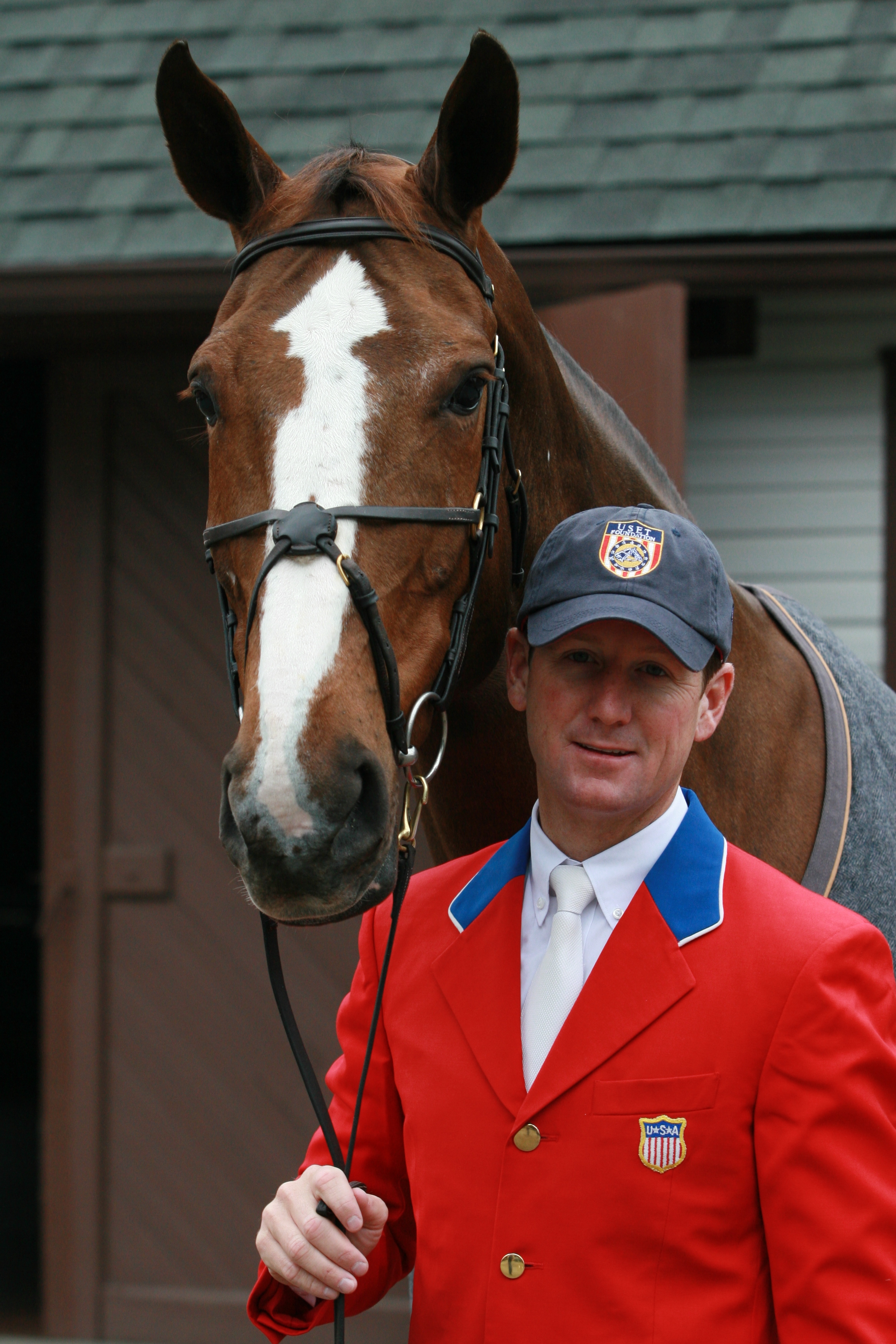 When I photographed them at Castle Hill for the book "Unbridled Passions"